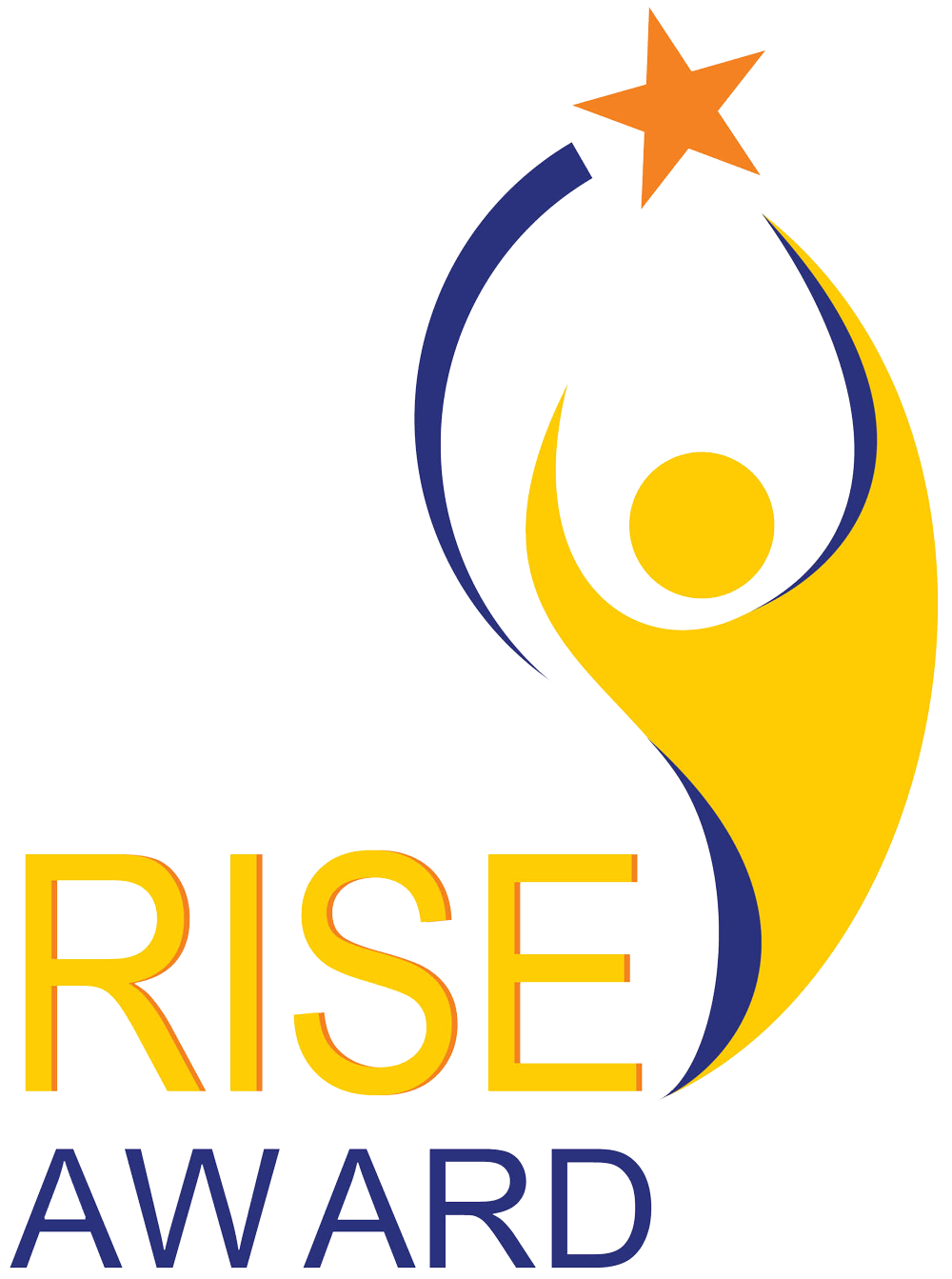 About the RISE Award
The Recognizing Inspirational School Employees (RISE) Award is intended to honor and promote classified school employees who provide exemplary service to students. This award, passed by Congress in 2019 and overseen by the U.S. Department of Education, seeks to highlight the stories of incredible school employees across the nation to inspire excellence and encourage hope.
For the purposes of the award, a classified school employee is defined as an employee of a state or any political subdivision of a state, or an employee of a nonprofit entity, who works in any grade from pre-kindergarten through high school in any of the following occupational specialties: paraprofessional, clerical and administrative services, transportation services, food and nutrition services, custodial and maintenance services, security services, health and student services, technical services, and skilled trades.
Nominees must, at a minimum, demonstrate excellence in the following areas:
Work performance;
School and community involvement;
Leadership and commitment;
Local support (from co-workers, school administrators, community members, etc., who speak to the nominee's exemplary work); and
Enhancement of classified school employees' image in the community and schools.
Nominations must include a video that documents why the individual nominated is deserving of this award. All nominations must be submitted to the Office of the Secretary of Education on or before Friday, October 15, 2021. The Secretary of Education, First Lady of Virginia, and other state officials will then select two honorees and submit their names for consideration by the U.S. Secretary of Education. This year, Virginia will also be celebrating our two honorees with prizes and special recognition from the Governor's Office.
The Secretary of Education is accepting nominations from the top official from your division or school (i.e., Division Superintendents or Heads of School from private schools). Self-nominations will not be accepted. The RISE Award is for classified staff who exhibit the highest levels of work performance. This category excludes teachers, school administrators, and central office administration. If the nominee you submit for this recognition is chosen by the Secretary's team to represent Virginia, we will follow up with you to gather demographic information about the school/division where this individual works.
To submit a nomination click the button below
Fill Out Nomination Submission Form
We look forward to honoring the finalists from Virginia and promoting their good work to inspire excellence and innovative practices within Virginia schools.
Video Submission Criteria
Link to a video viewable from a publicly accessible website (i.e. YouTube, Vimeo, division website) that meets the following criteria:
Introduces the individual and articulates how they are inspiring in their work environment;
Speaks to the quality of their work performance;
Speaks to their involvement at school or within their community;
Speaks to their leadership and commitment;
Includes commentary from co-workers, parents, students, school administrators, or other community members about this individuals exemplary work);
Speaks to how this individual adds special value to school and community;
Speaks to the individual's contributions toward equity and/or inclusive culture;
Does not exceed one minute in length.